When It Comes to Your Family's Future
You Deserve Honesty
At Every Step
Family Law & Probate Attorneys in Orlando, Florida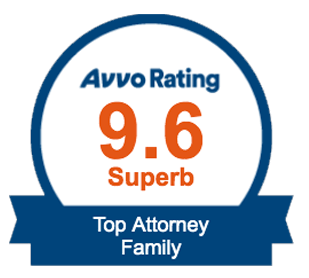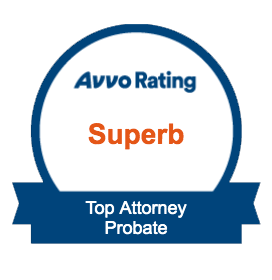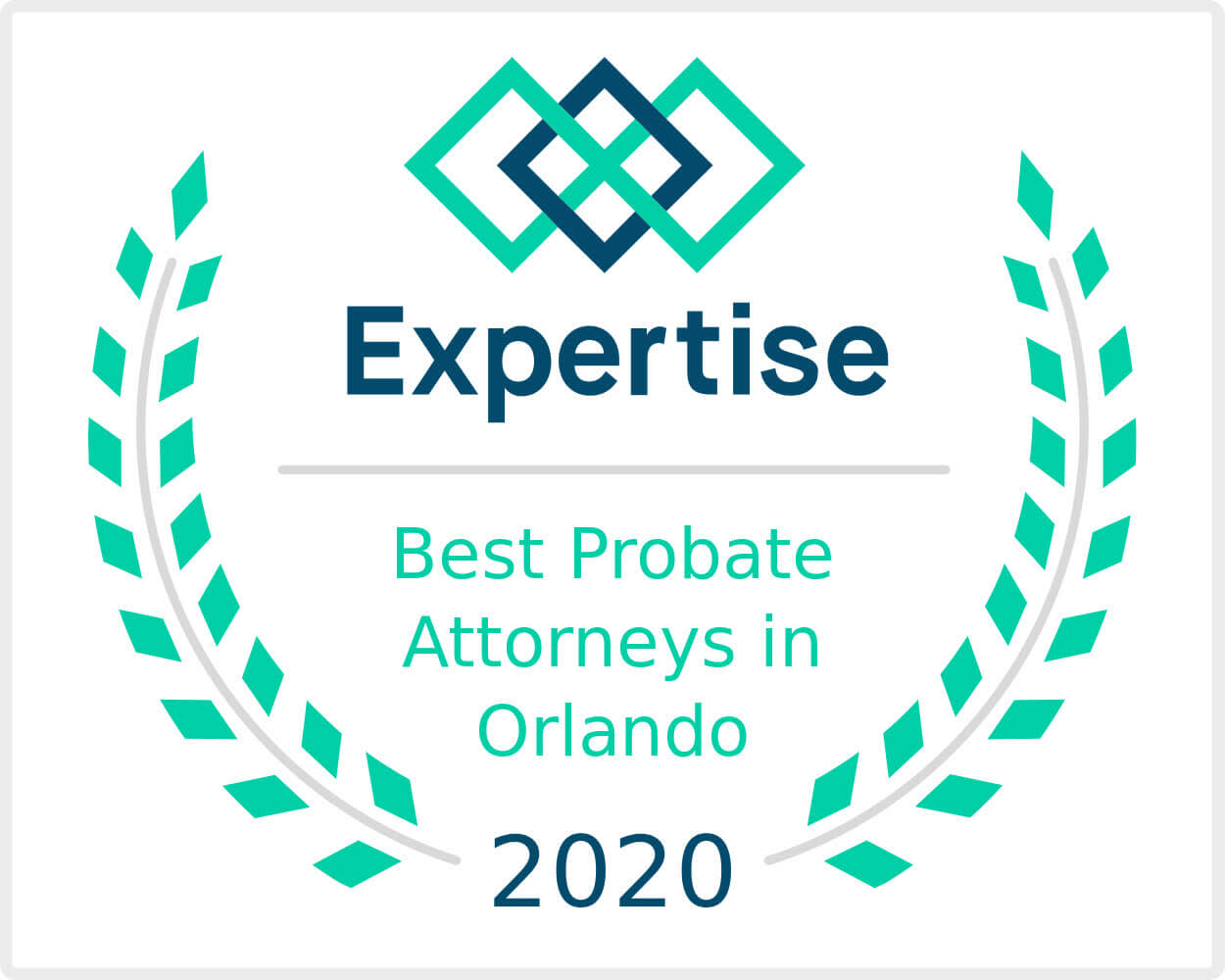 Your Family Problems Are Ours to Handle
Whether you are looking to file for divorce or obtain child custody, we are dedicated to providing you with skilled representation from start to finish. Turn to us when your family is faced with a legal issue in Florida.
Guiding You Through Divorce
If you and your spouse have decided your marriage needs to come to an end, you've already made one of the most difficult decisions of your divorce case. Let us advise you on the remaining ones, such as how to divide property and parenting time.
Working to Protect
Your Children
As a parent, you would do anything to give your children the futures they deserve. Don't let a divorce throw a wrench in your plans. Discover how we can help you create a custody arrangement and child support plan that puts their needs first.
Advocating for Your Rights
At Veliz Katz Law, we don't back down from a challenge; in fact, we thrive when faced with adversity. Our ability to fiercely litigate on behalf of our clients makes us the legal team you want in your corner during a contentious family law dispute.
Case Results
See how we have successfully helped our clients in the past.
Probate
Assisted a mother, who had lost her daughter, with the probate process.
We were able to help her with the insurance process.
Child Custody
Mother was seeking full custody of her children during divorce proceedings.
We were able to obtain full custody for our client.
Child Support
A mother of a special needs child was seeking child support from the father.
We were able to receive child support for the clients.
Here for You in
Your Time of Need
No matter the problem, we are ready to guide your Orlando family toward the outcome it deserves.
Testimonials
"I've worked with David for almost 6 years now on multiple occasions regarding family law. He has been a wonderful, understanding and compassionate attorney. He works hard to find you a resolution for your situation and is always available to answer any questions, concerns or ideas. He is prompt, professional and a true expert in his field. If you want someone who truly cares and wants to resolve the situation you're in, David Veliz is your guy."
"David Veliz represented me in a probate case, in which other family members contested the will. He and his office staff were professional and went above and beyond in providing services. He and his team always returned phone calls, responded to emails, and answered questions in a timely manner.
This case was long and difficult, but Veliz and his staff were patient with me and persistent in getting the job done. I would highly recommend David Veliz."
"Great firm! Best lawyer I have dealt with. Knew what would happen and how to approach it. No run around or anything."
Proudly Representing
Florida Families Since 1994
Probate and Family law matters are among the most intimate, yet impactful, types of cases. During these moments of uncertainty, you deserve compassionate and confident representation. Discover how our team of probate and family law attorneys can help you and your loved ones seek a solution that benefits everyone involved.
At Veliz Katz Law, we'll call upon our years of experience as we strategize a plan to address your legal problem, whether it involves divorce, probate, or a related issue. We can also openly communicate with you throughout your case to make sure you are kept in the loop at every step.
When dealing with a stressful family matter, it's important to focus your energy on yourself and your loved ones. Let us shoulder your legal burden. Having spent decades practicing family law in Central Florida, we are fully prepared to take the lead on your case and fight for your desired outcome.
For knowledgeable guidance during life's most difficult moments, reach out to us at Veliz Katz Law. From our office in Maitland, Florida, we advocate for families throughout the area, including those in Orlando, Kissimmee, Winter Park, and Maitland. Contact us today to set up a free consultation with our family law attorneys.